ONLINE EVALUATIONS, SESSIONS, SCHEDULING AND BILLING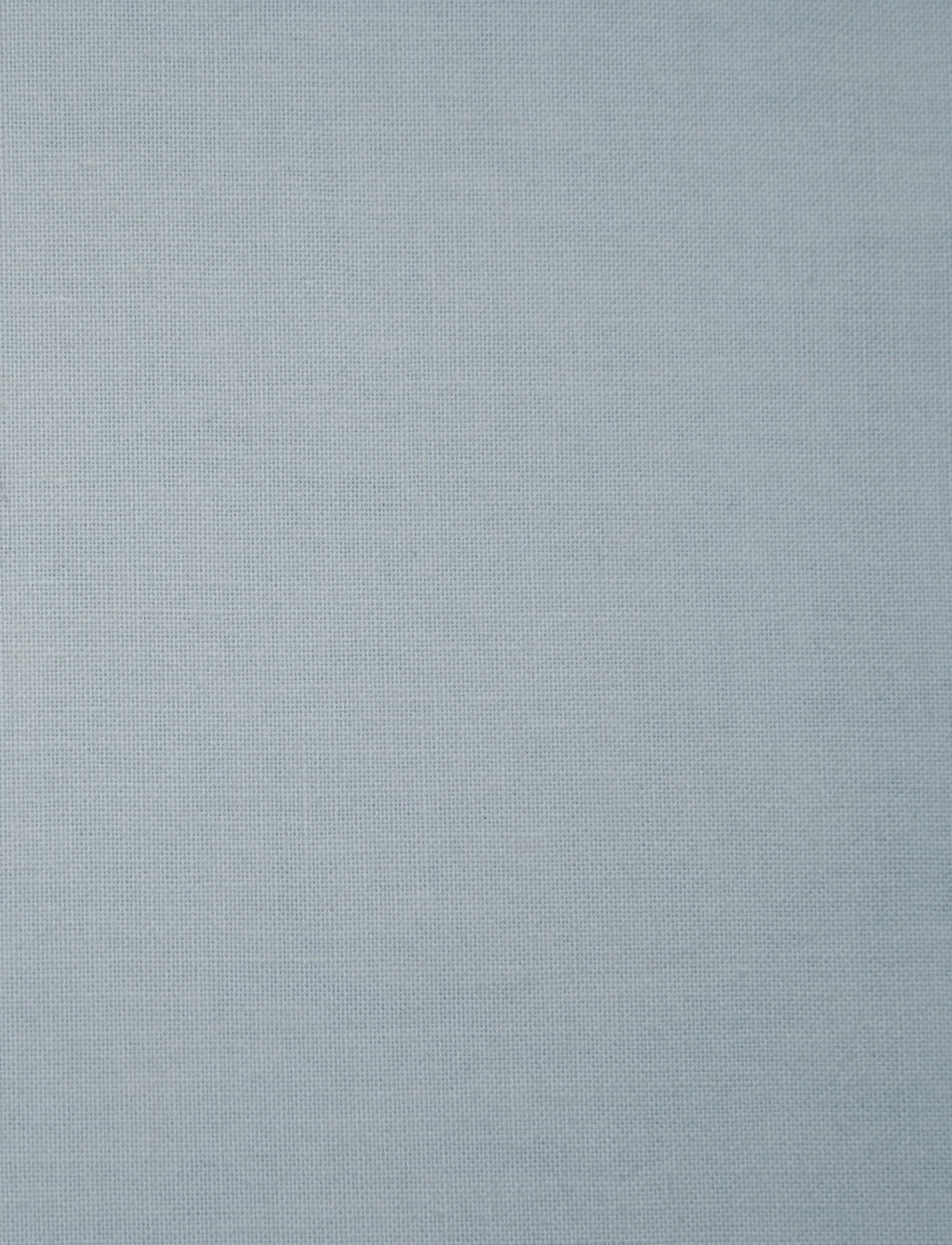 We are an online therapy clinic that aims to provide a fun and engaging space for children to reach their potential while connecting them with the most talented professionals available. Making therapy accessible.
Orca Online Therapy is inspired by the families whose strong desire for their children's development leads them to seek therapy, even if it is many miles away. Orca Online provides a space where children can access the most qualified therapists for their needs without having to spend significant time travelling to and from the clinic. This is especially for those families.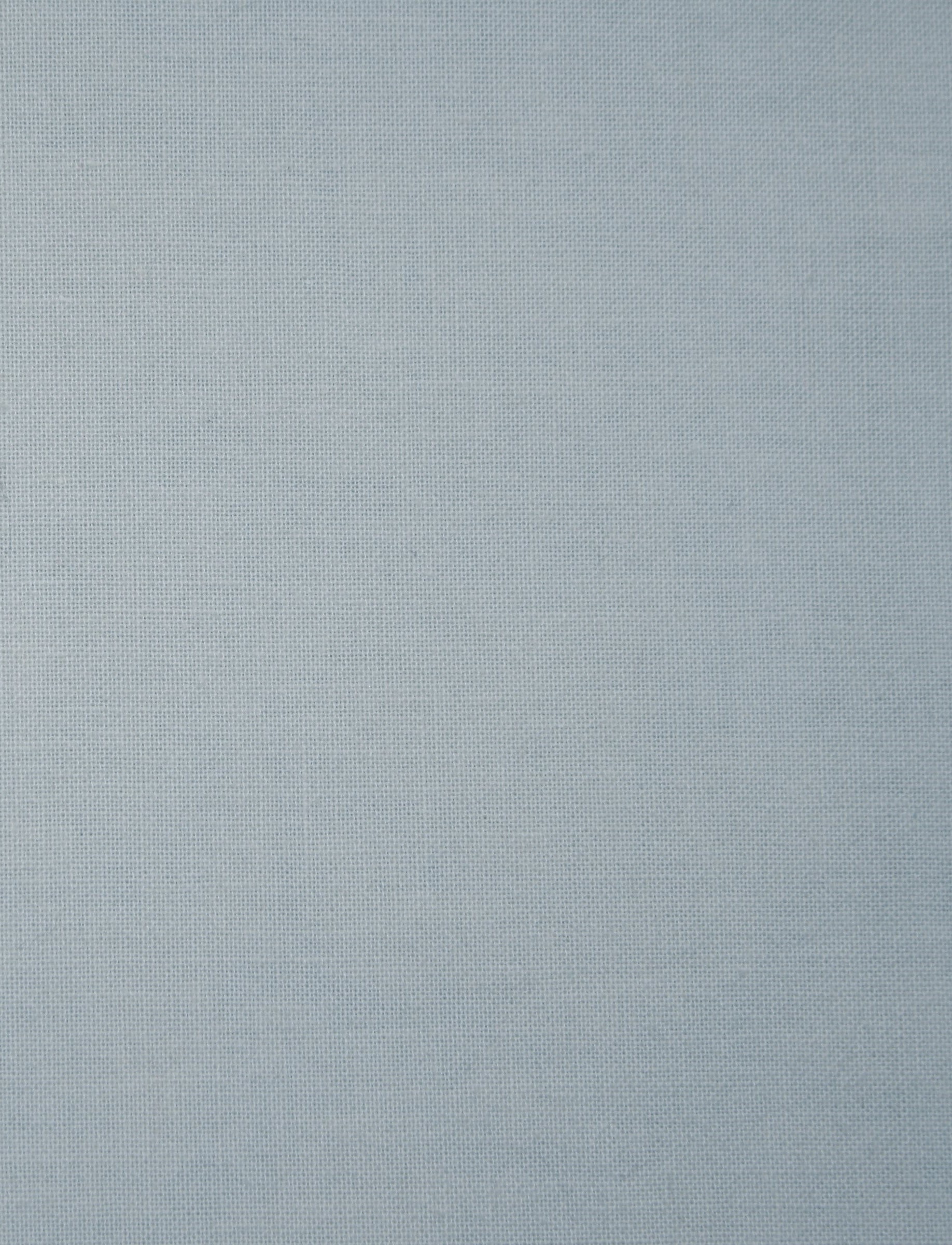 Find out more about the therapies we offer and how we can help you. We offer several types of therapies and are continuing to expand. Learn more about how our teletherapy services make therapy more accessible, and how we can help your child better communicate with you and with their community.
Let Us Help You
Don't see what you need or have more questions? We would love to connect with you. Use the form below to contact us or book a free, 15 minute consultation.