How Does Online Speech and Occupational Therapy Work?
Online evaluations, sessions, scheduling and billing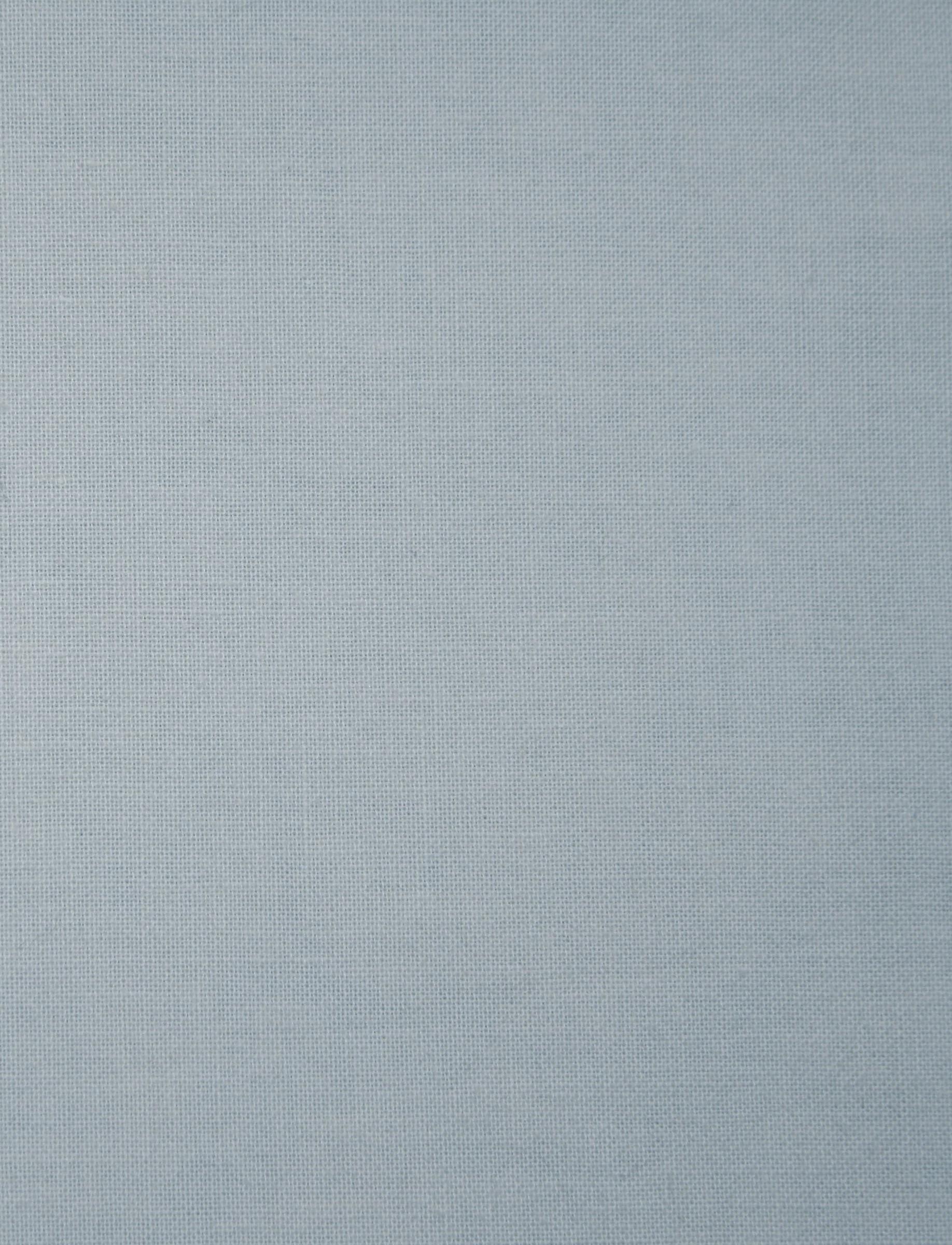 Basic computer skills
Desktop, laptop, or iPad
Good internet connection
Webcam with audio
A quiet, secure session location
1. Initial Assessments are done online with a live therapist. The written report with therapy recommendations is provided to you.
2. A certified therapist is assigned to your child, and will develop a personalized therapy plan based on your child's specific needs.
3. Track progress one-on-one with your therapist and begin to see results.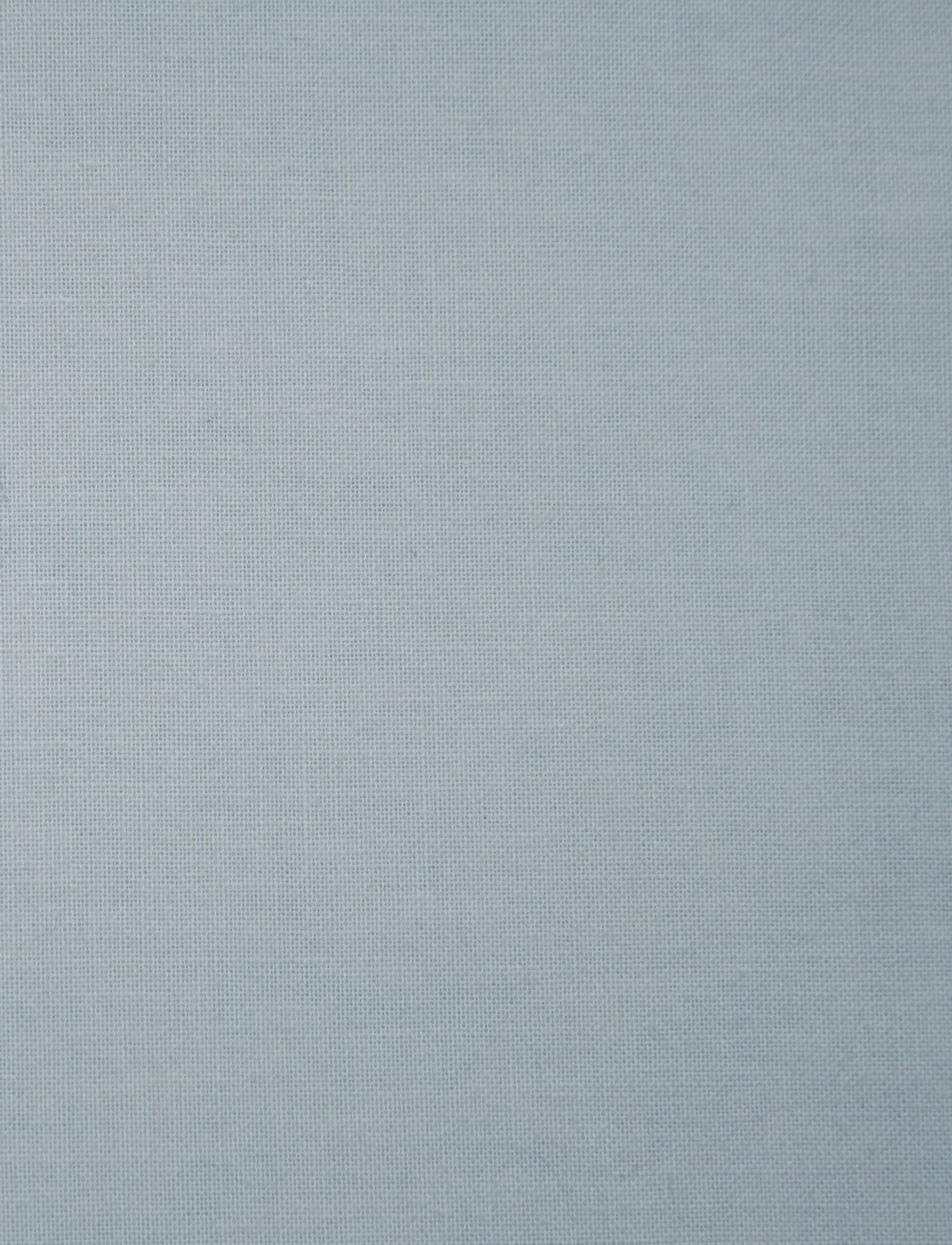 Our initial consultation is currently free.
Orca Online understands how important it is to find the right therapy for your child. We are currently offering a free 15-minute consultation.
Connect with our qualified therapists, trained to meet your needs.
The Session
After you login, you'll be in the virtual "Waiting Room". When it's your session time, your therapist will open the session and you will see each other on the live video/audio stream. The therapy platform shows you and the therapist in a little box in a corner and the activities taking up most of the screen. The therapist will guide the session by transitioning to appropriate therapy games and activities for your child. Your child may also have the option of controlling the mouse or touch screen when the therapist feels it appropriate.

Sessions are live, two-way interactions between the patient and provider.
Parent's Role
Ensure the child is logged into their session and can see and hear the therapist. Depending on the child's capacity, therapy may be conducted independently with the child or with high parent supervision. The first few sessions may require more parent support.
Child's Role
For many children, using technology is highly motivating. There are interactive games, "art" projects, and stories built into the platform that keep it very engaging. It may take some practice to get used to, but we have found that over time, they learn the interaction and look forward to having fun!
Orca Online Therapy provides a secure, HIPPA-compliant teletherapy video platform. Your child's therapy sessions include highly interactive apps and games, white board, and screen sharing. These resources allow us to easily assess your child's needs, and to then more effectively conduct therapy sessions. With our secure platform's tracking and reporting, our therapists across multiple specialties can work together and develop a comprehensive therapy plan and provide treatment for your child.
Let Us Help You
Don't see what you need or have more questions? We would love to connect with you. Use the form below to contact us or book a consultation.